Before School Childcare Program
Light of Christ Preschool offers before-school childcare from 8:00 to 9:00 am. Children are dropped off at the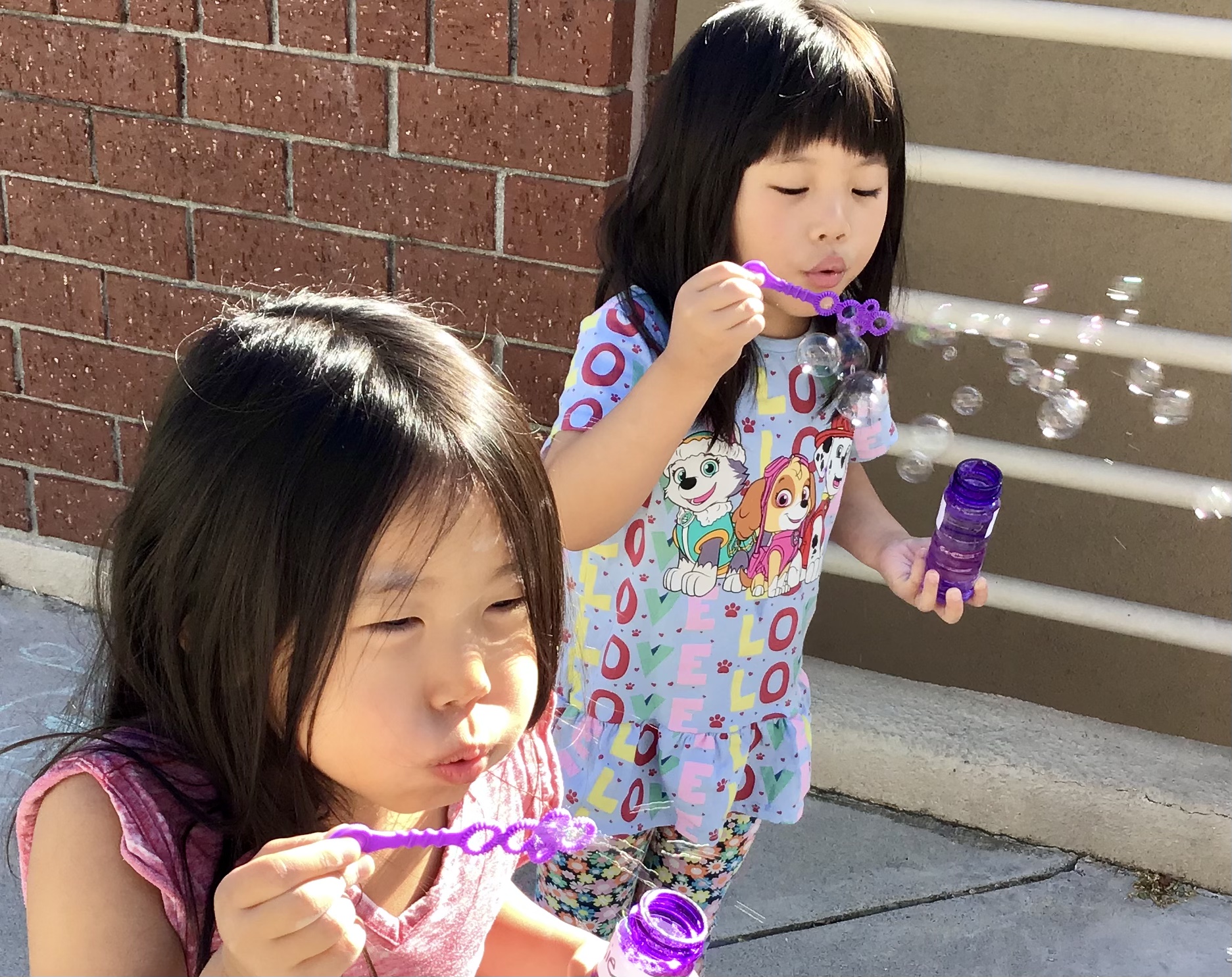 playground gate and have fun playing on the playground with their friends.
The occasional Before School Childcare Program tuition fee is $10 per day.
Lunch Box Program
Children enrolled in our morning session can attend Lunch Box from 12 noon-1:00 pm. They enjoy eating lunch with friends and have additional playground time. Parents provide their child's lunch. Pick-up is 1:00 pm at the playground gate. The occasional Lunch Box Program tuition fee is $10 per day.
Extended Day Program
Our extended day is for families interested in a longer program. The afternoon program begins immediately following 12 noon dismissal. Pick-up is at 5:00 pm at the playground gate.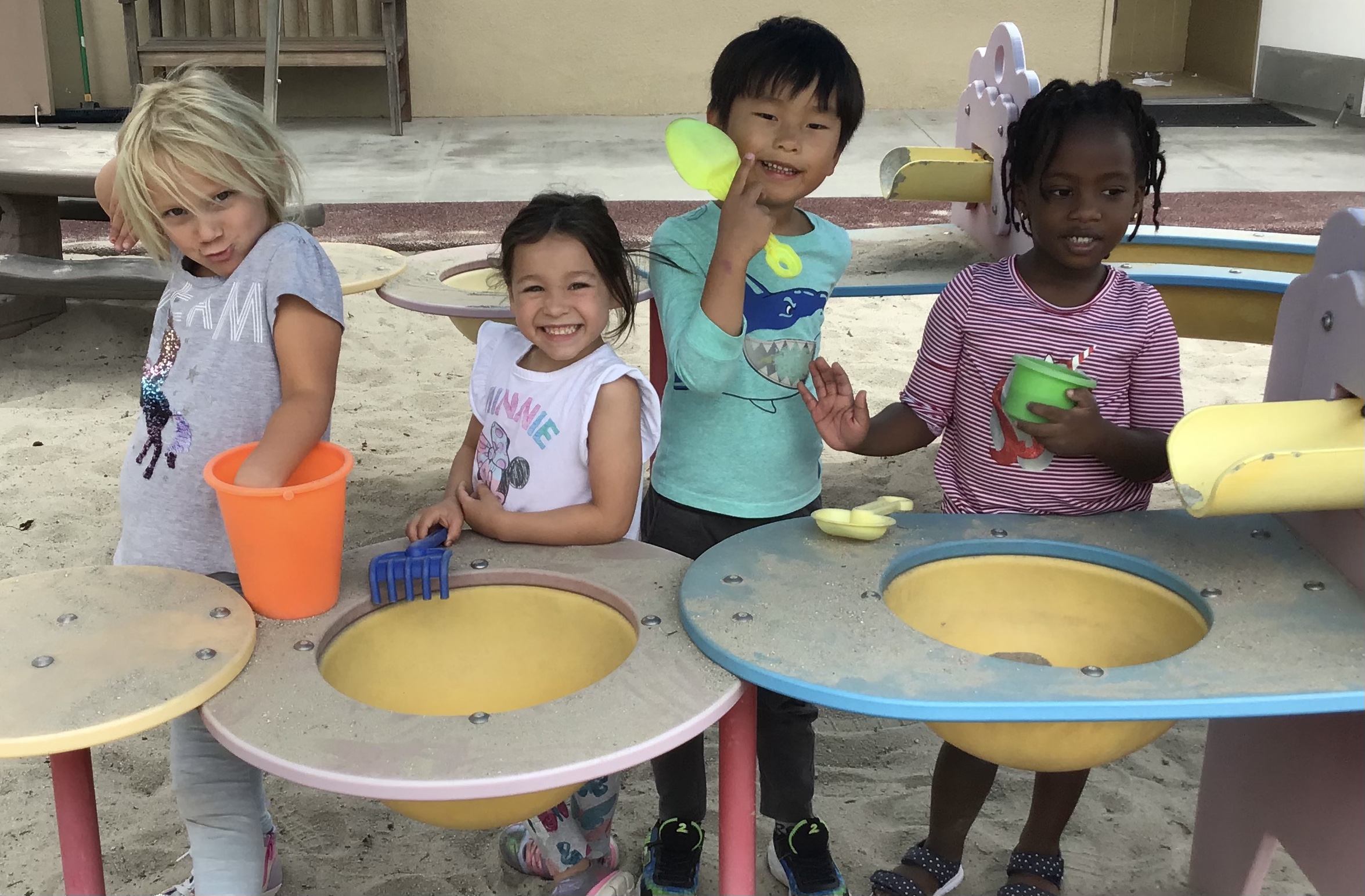 The occasional Extended Day Program tuition fee is $50 per day, which includes the Lunch Box fee.
Extended Day Schedule
12:00 Lunchbox (Bathroom, lunch, wash hands, playground)
1:00 Rest Time
1:30 Play Time, Large Group Activities
3:00 Bathroom & Snack
3:30 Outside Time
4:30 Inside Activities/Closing
5:00 Dismissal
Parents can add the cost of any of the Extended Day Programs to their monthly tuition when used regularly throughout the school year.